Back by popular demand!!!
Requires thousands from customers~~~ Made another twenty pieces!
Grab hurry up! With high speed! It's selling fast!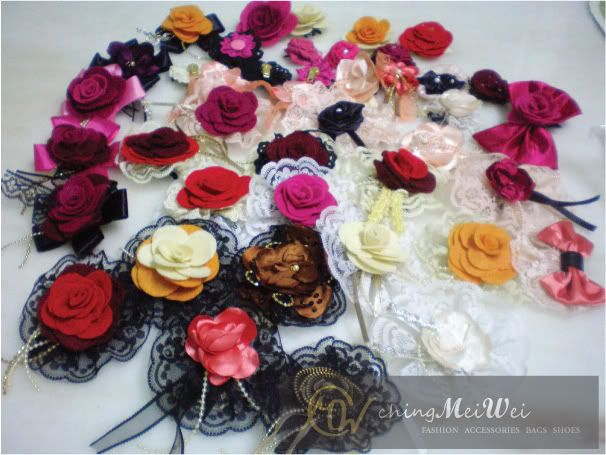 Following with Code & Price!~~~
More colors, more pattern we having!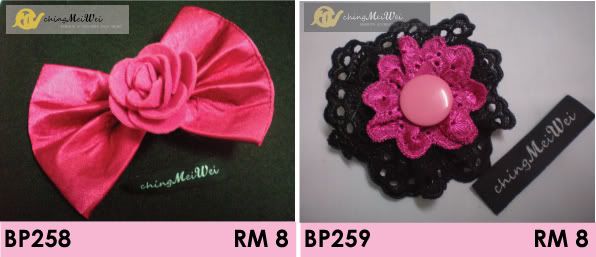 A special million thank you ,kisses and hug to Mommy!
She made this hanger easy for me to put all this brooch up!
You may check this out from my booth at any fleamarket/bazaar...